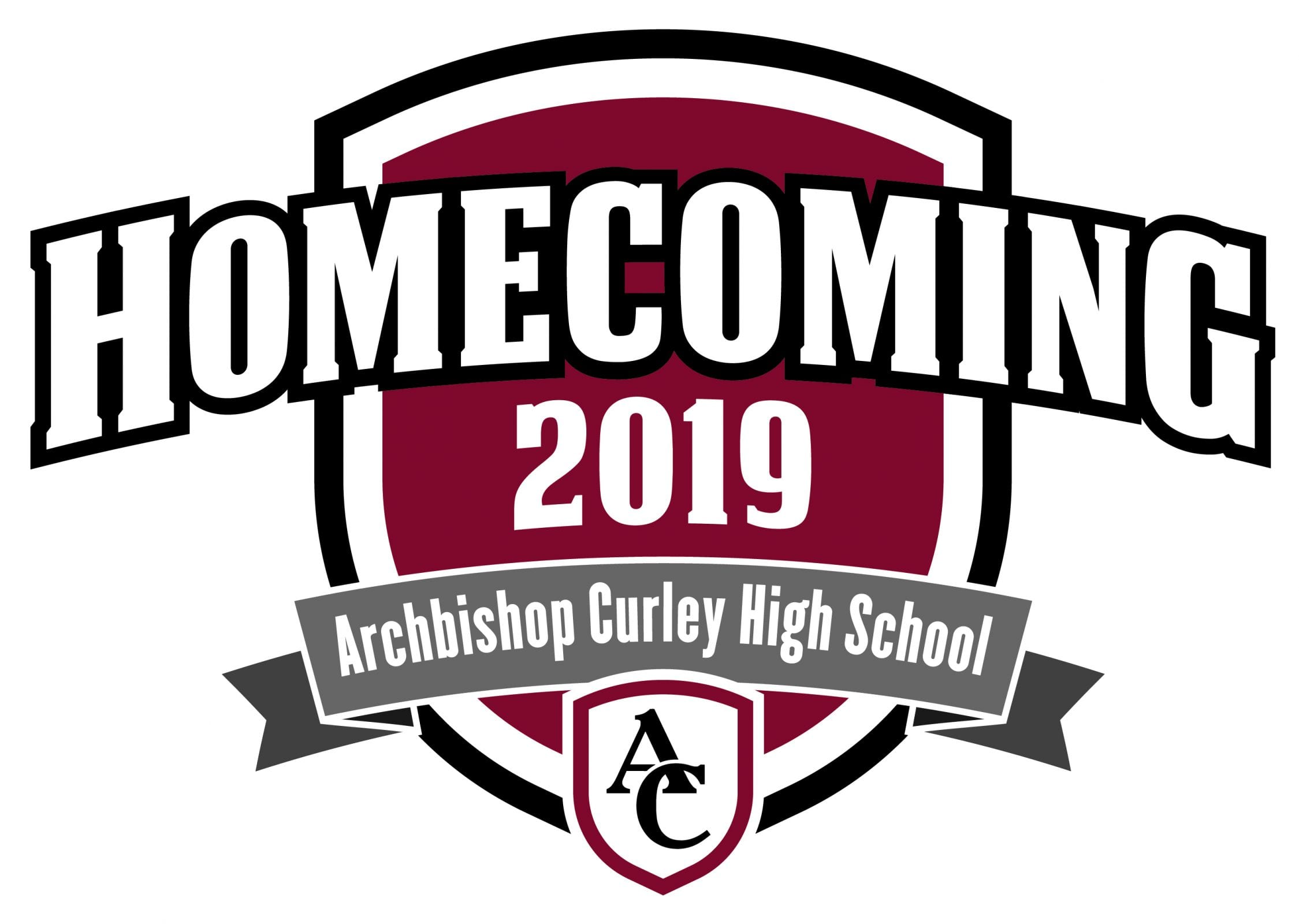 ---
HOMECOMING WEEKEND 2019: October 18-19th
Friday, October 18, 2019
Alumni Pre-Homecoming Party at Della Rose's Perry Hall Pub
*Please note that this is not the location on The Avenue in White Marsh which closed in June!
Della Rose's Perry Hall Pub is located at: 5001 Honeygo Center Dr, Perry Hall, MD 21128
Saturday, October 19, 2019
9 AM: Alumni Soccer Game
Select Shirt Size and Register Below!
11 AM: Varsity Soccer vs Loyola
12:30 PM: Alumni Tent Opens
2 PM: Varsity Football vs St. Paul's
---
Become a Homecoming 2019 Sponsor!
Archbishop Curley High School has sponsorship opportunities during our annual Homecoming celebration! This is an excellent opportunity to advertise for your business at an event that annually draws over 2,000 attendees, while also supporting Curley's scholarship programs and advancement efforts. The sponsorships include options for marketing your business through the event program, public address announcements, and on-site banners, as well as print and website advertising.
To view our sponsorship opportunities, click below:
2019 Homecoming Sponsorship Form
Select your sponsorship below to purchase:
---
We thank you for your support!