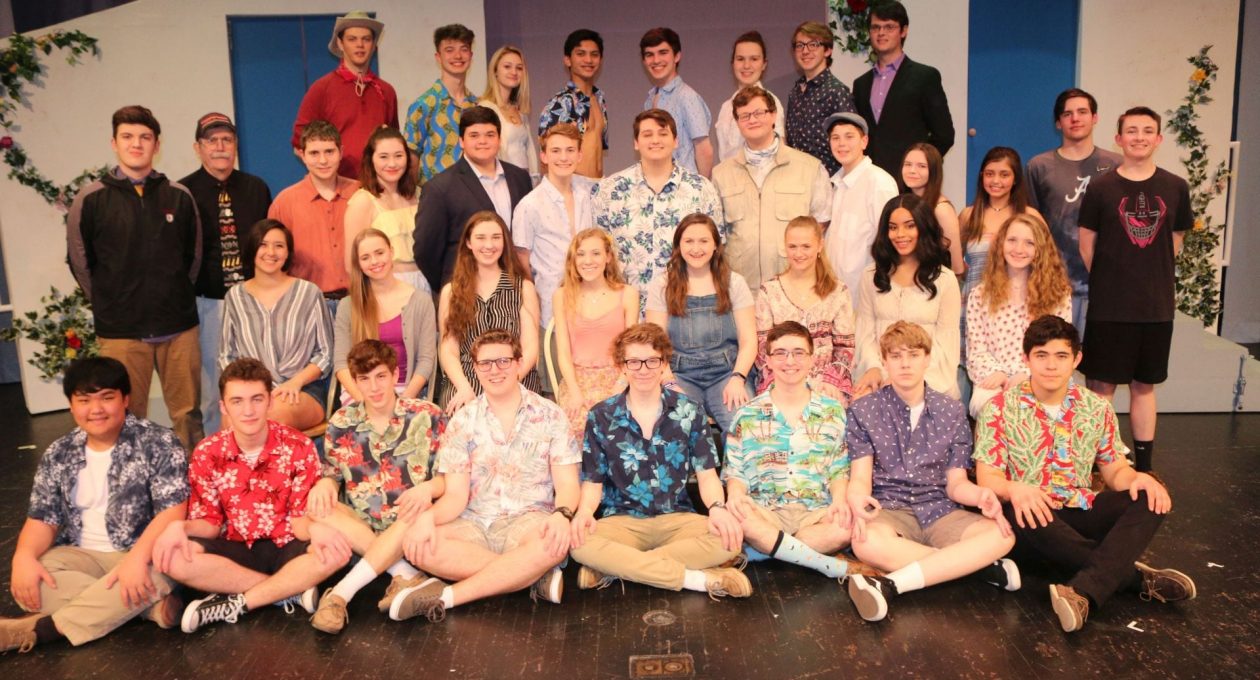 ---
THEATRE ARTS

Blackfriars' Theatre presents two major theatrical productions each school year, one in late November and the other in mid-March. The goal of Blackfriars' is to involve as many students as possible in their productions, either on the stage or behind the scenes. Rehearsals for the shows are determined by the schedules of the production staff and cast members.
In addition to the two productions, Blackfriars' also sponsors a least one field trip per year to a professional theatrical presentation. The organization also sponsors an annual Bus Trip to New York City on the Saturday after Thanksgiving (some years we also include the Christmas Show at Radio City Music Hall).  Every two years, there is also a trip to London, England where the participants experience theatre in the famous West End Theatre District. This trip includes the typical London sight-seeing, excursions outside of London, as well as experiencing the theatrical performances.
In recent years, Blackfriars' has made substantial upgrades to both our lighting and sound system in the school auditorium with the financial assistance of several alumni and friends of our theatre program.  Most recently, the auditorium has been air-conditioned.  We are grateful for the completion of the Holthaus Center for the Arts which has given Blackfriars' Theatre additional dressing room space and storage rooms.
The director of Blackfriars' Theatre is Mr. Ed Lawrence, who has produced and directed at Curley for over 20 years.  He can be reached by email at  elawrence@archbishopcurley.org
---
BLACKFRIARS' THEATRE 2018-19 SEASON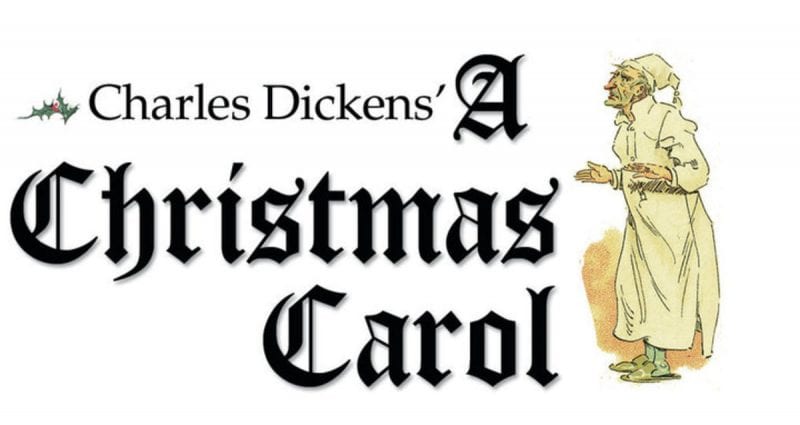 This season's Fall production will be A Christmas Carol, by Charles Dickens.
Click HERE to see the cast list
The production dates are:
Friday, Nov. 16th, 2018 at 7:30 PM
Saturday, Nov. 17th, 2018 at 7:30 PM
Sunday, Nov. 18th, 2018 at 2:00 PM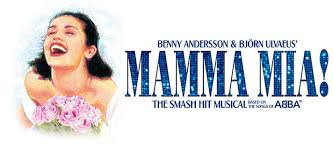 This season's spring musical will be Mamma Mia!
Click HERE for the Cast List.
The production dates are:
Friday, March 15th, 2019 at 7:30 PM
Saturday, Nov. 16th, 2019 at 7:30 PM
Sunday, Nov. 17th, 2019 at 2:00 PM
---