THEATRE ARTS

Blackfriars' Theatre presents two major theatrical productions each school year, one in late November and the other in mid-March. The goal of Blackfriars' is to involve as many students as possible in their productions, either on the stage or behind the scenes. Rehearsals for the shows are determined by the schedules of the production staff and cast members.
In addition to the two productions, Blackfriars' also sponsors at least one field trip per year to a professional theatrical presentation. The organization also sponsors an annual Bus Trip to New York City on the Saturday after Thanksgiving (some years we also include the Christmas Show at Radio City Music Hall).  Every two years, there is also a trip to London, England where the participants experience theatre in the famous West End Theatre District. This trip includes the typical London sight-seeing, excursions outside of London, as well as experiencing the theatrical performances.
In recent years, Blackfriars' has made substantial upgrades to both our lighting and sound system in the school auditorium with the financial assistance of several alumni and friends of our theatre program.  Most recently, the auditorium has been air-conditioned.  We are grateful for the completion of the Holthaus Center for the Arts which has given Blackfriars' Theatre additional dressing room space and storage rooms.
The director of Blackfriars' Theatre is Mr. Ed Lawrence, who has produced and directed at Curley for over 20 years.  He can be reached by email at  elawrence@archbishopcurley.org
---
BLACKFRIARS' THEATRE 2022-23 SEASON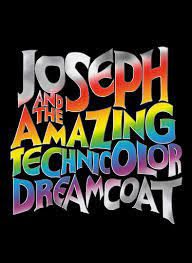 Blackfriars' Theatre has been patiently waiting to receive the official notification that we have secured the rights for our Spring Musical for this coming March. After waiting many weeks, we are happy to be able to finally announce that we will be presenting Andrew Lloyd Webber and Tim Rice's production of Joseph and the Amazing Technicolor Dreamcoat the weekend of March 17-19, 2023. The show is celebrating its 50th Anniversary in 2023 and we are very happy to be part of that celebration for this very popular show. The auditions for the show will be held in early January after the Christmas break. We are also happy to announce that our Dinner Theatre is back for 2023 and will be held on Saturday, March 18, at 5:00 pm prior to the show that evening. Tickets for the dinner theatre will go on sale in January. Mark your calendars now!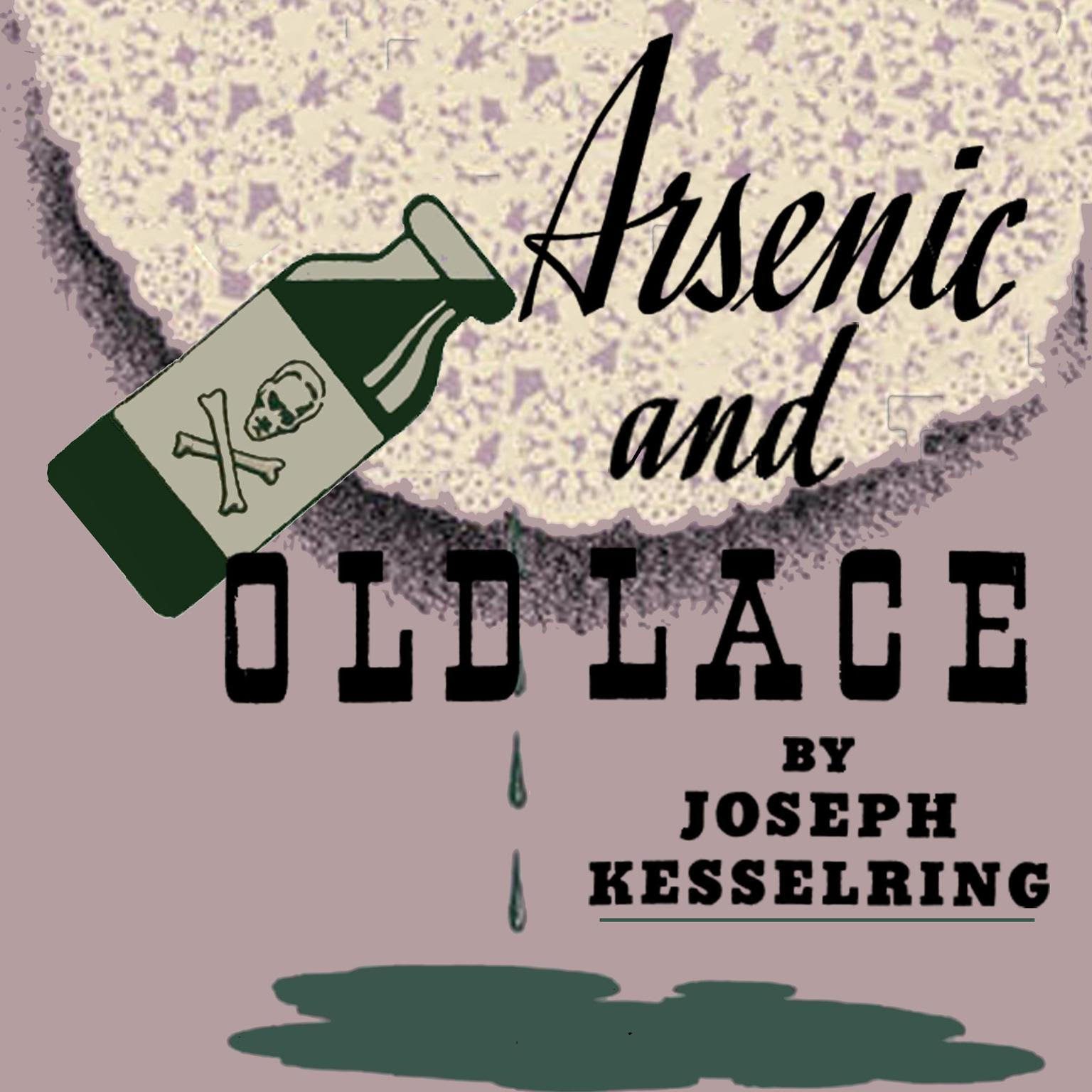 Blackfriars' Theatre will present their Fall play, Joseph Kesselring's Arsenic and Old Lace the weekend of November 18-20, 2022. Performance times are 7:30 PM on Friday and Saturday evening, and then 2:00 PM on Sunday afternoon. Tickets go on sale online beginning Monday, November 7th. All tickets purchased in advance are $10. Tickets the weekend of the show are $15 for adults and $10 for seniors and students. Curley students have free admission to the show by showing their student ID card.
Cast List for Arsenic and Old Lace
Mortimer Brewster   ………………………….   Braeden Mullen
Abby Brewster   ………………………….……….…..   Marlea Parr
Martha Brewster   ………….……………………….   Emily Virgilio
Jonathan Brewster   …………………….……………..   Scott Little
Dr. Einstein   ………..………………………….   Nathaniel Kaelber
Elaine Harper   ……………..………………………….   Jillian Thayer
Teddy Brewster   ………………………………….   Aeden McGann
Officer O'Hara   ………………………….……………   Joshua Driver
Lieutenant Rooney   …………………………………   Jager Fugate
Officer Brophy   …………………..………………   Ashton Esposito
Rev. Harper   …………………………………………………   Ethan Lee
Officer Klein   …………………………………………   Dakota Fugate
Mr. Gibbs   …………………………………..……………..   Eric Mohan
BLACKFRIARS' THEATRE 2021-22 SEASON
FALL  PLAY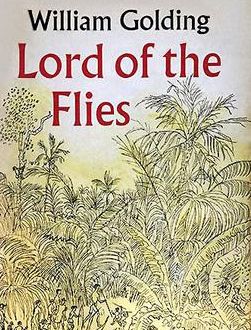 Blackfriars' Theatre announces auditions for the Fall Play, "Lord of the Flies" will be held on Thursday, September 30th beginning around 3:15 after school. Those desiring a role in the production will be required to do a reading from the script which will be provided.  Please arrive early to complete the audition paperwork and to get the opportunity to look over the readings in advance of your audition. The sign-ups will be conducted in the back hallway of the Fine Arts Building with the actual auditions being done on stage in the auditorium. Once you have done your reading you are free to leave or you can stay around to listen and support your fellow actors.
Lord of the Flies will be presented the weekend of November 19th – 21st  with performances at 7:30 on Friday and Saturday night and then a matinee at 2:00 on Sunday afternoon. Tickets will go on sale Monday, November 15th at the Main Office and online through the Curley website. All advance sale tickets are $10.
To see the Cast List, LORD OF THE FLIES Cast List
The production dates are:
Friday, Nov. 19th, 2021 at 7:30 PM
Saturday, Nov. 20th, 2021 at 7:30 PM
Sunday, Nov. 21st, 2021 at 2:00 PM
SPRING MUSICAL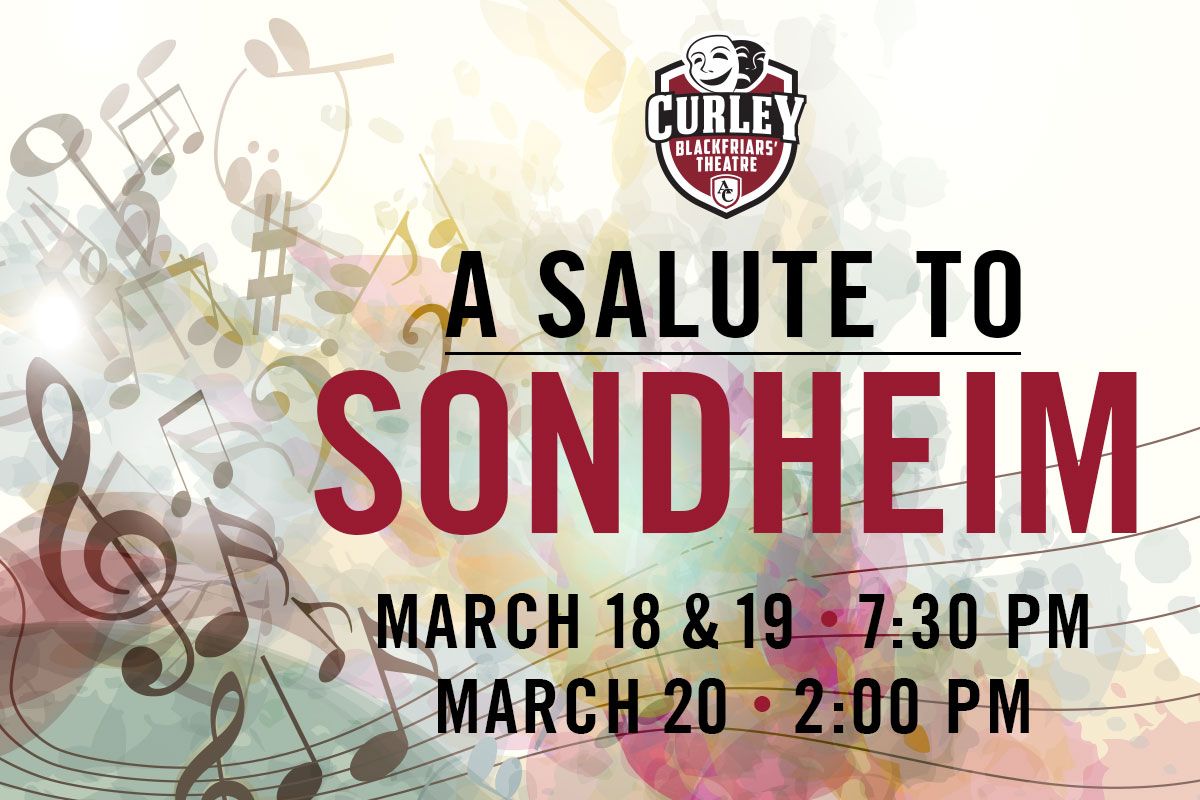 This year the spring musical will be "A Salute to Sondheim".  Stephen Sondheim, one of Broadway's greatest composers and lyricists, passed away on November 26, 2021 at the age of 91. Our show will be a musical revue highlighting the many works of Mr. Sondheim over the last 60 years. In addition to the many vocal numbers to be presented, there will also be a few dance numbers.
Click HERE to see the Sondheim Cast List
Production Dates:
Friday, March 18th at 7:30 PM
Saturday, March 19th at 7:30 PM
Sunday, March 20th at 2:00 PM
TICKETS AT THE DOOR!
---
Click HERE to see a list of Past Productions