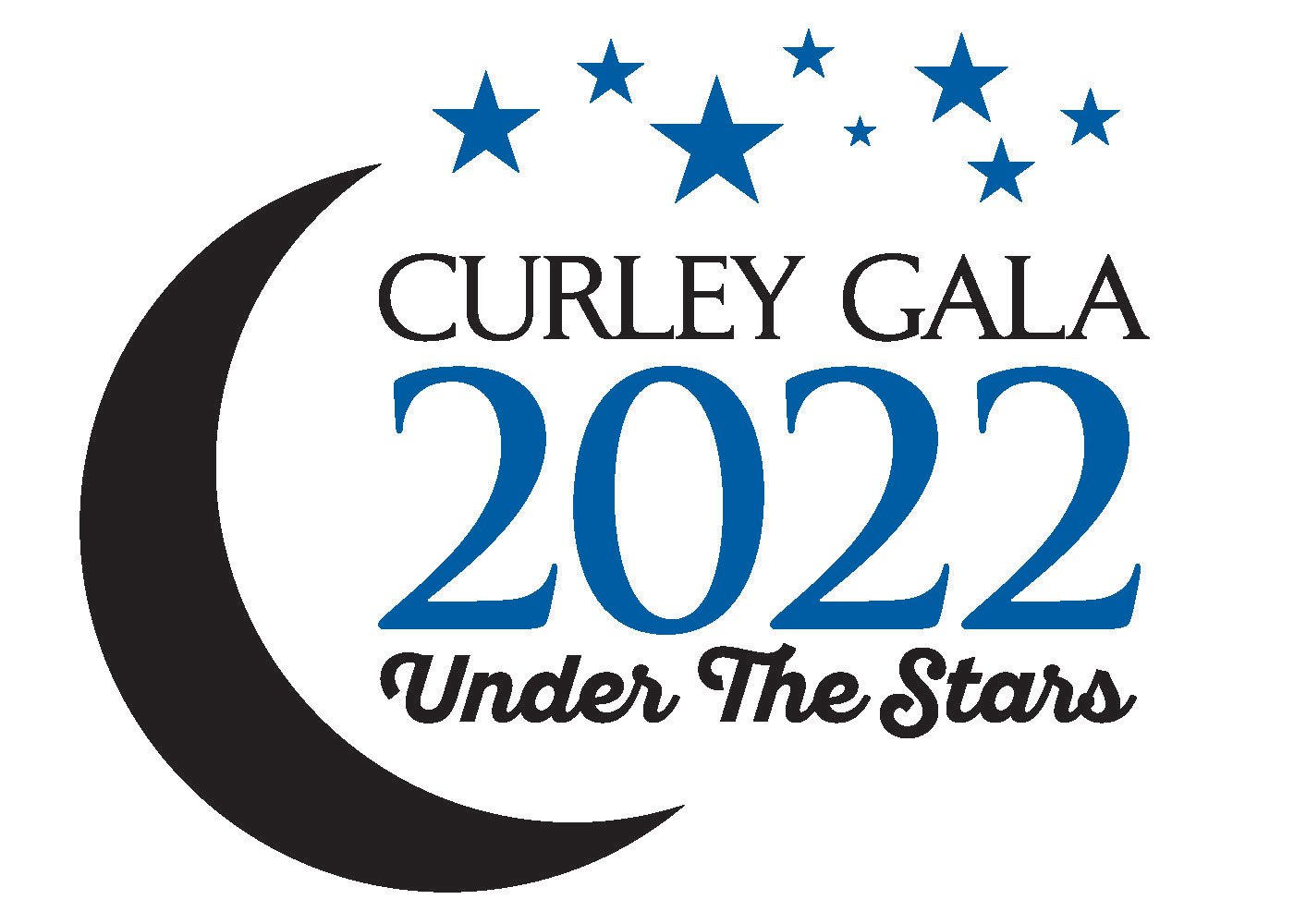 Tickets for Gala 2022 are now ON SALE!
Invitations are in the mail and the link to purchase tickets online is now live. Tickets will be $125 per person.  The event begins at 6 PM and is black-tie optional. All guests must be 21 or older to attend.
NEW this year, tickets can be purchased through ClickBid, our online auction website. Click on the "Purchase Your Ticket" tab first before the "Login/Register" tab. Once guests purchase tickets, they will then be able to set up/register as a bidder. Registration for bidders will be open until April 9th.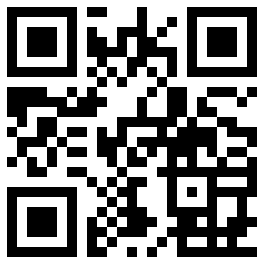 Please set our bidding site as a "favorite" to stay up to date on event details and auction items!
Details for ticket purchasing online:
You will not receive physical event tickets.
Only guests who purchase tickets will be able to bid. Individuals will not be able to bid just throughout the online auction if they are not a ticket holder.
If you are purchasing a ticket for more than one person, you will be asked for the email/phone numbers of your guests. This is so they can set up their bidding accounts as well. An email will be sent to you from ClickBid to update guest information at any time.
Please contact Caroline Kogler, Director of Special Events, 410-485-5000, ext 211, with any questions!

NEW LOCATION
The Curley Gala is our premier fund-raising event of the year. It will take place on Saturday April 9th at 6;00 PM. This year though, for the first time in history, we will be moving the event to a NEW location….the Boumi Temple (5050 King Avenue, Rosedale, MD 21237)! Home to several Curley events already, including the Golden Friars 50th Reunion celebration, the Boumi Temple features an elegant ballroom and beautiful lobby that make it a perfect location to host Gala 2022.The Gala is a Dinner-Auction with both silent auction items and verbal auction items.
We are grateful to all our Gala sponsors.
Grand Sponsor 


Verbal Auction Sponsors 
Jenkins Baer Associates
L.A. Benson, Co., Inc.
Bar Sponsors
Evans Funeral Home, JAC Communications, Inc.
Kaczorowski Funeral Home
Program Sponsor
Gross, Mendelsohn & Associates, P.A.
Freedom Federal Credit Union
Cvach/Rosedale Funeral Home
Silent Auction Sponsor
Heaven Sent Catering
Kelly Benefits
Consider Becoming a Sponsor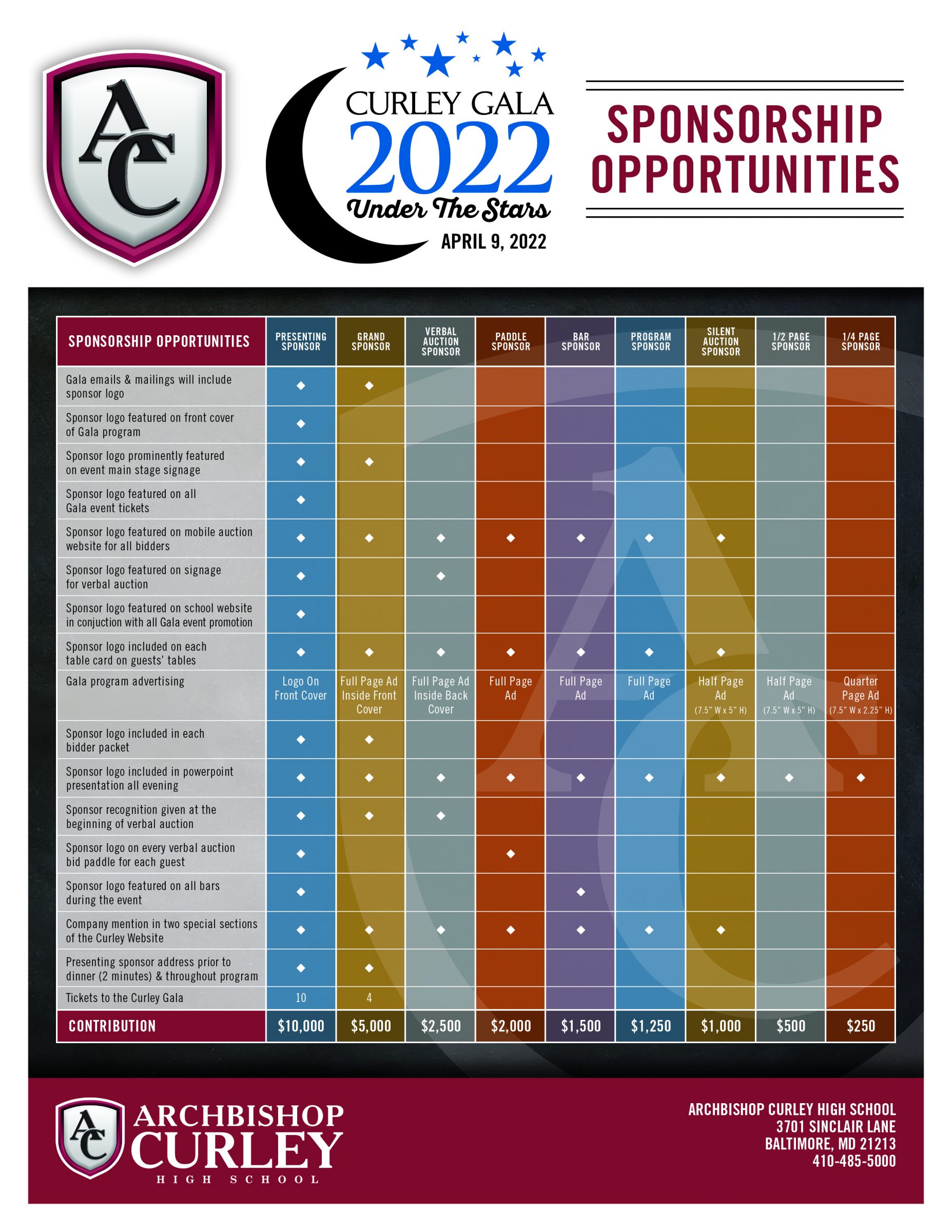 Gift Registries 
Registries, much like a wedding registry, have been created to allow for friends of Curley to purchase gifts that will be used for the silent auction. To view the registries, please follow the links below:

TARGET
Click Find a Registry.
In name search, First Name: Barb and Last name: Suehle
Click on Sylvia Davis & Barb Suehle Event date 04/09/2022

AMAZON
Registrant Name: Curley Gala 2022
Select a Registry type: Wedding Registry

BED, BATH & BEYOND
If searching by registry name: Curley Gala
If searching by registry number: 550591859
Click on Caroline Kogler & Curley Gala (Housewarming)

CRATE & BARREL
If searching by registry name– First Name: Caroline Last Name: Kogler
If searching by registry number– 6353651
Click on Caroline Kogler & Curley Gala
These registries will be updated daily. Purchased gifts will be directly shipped to the school, or feel free to drop your gift off at Curley to Caroline Kogler, Director of Special Events, at any time.
What is the Curley Gala?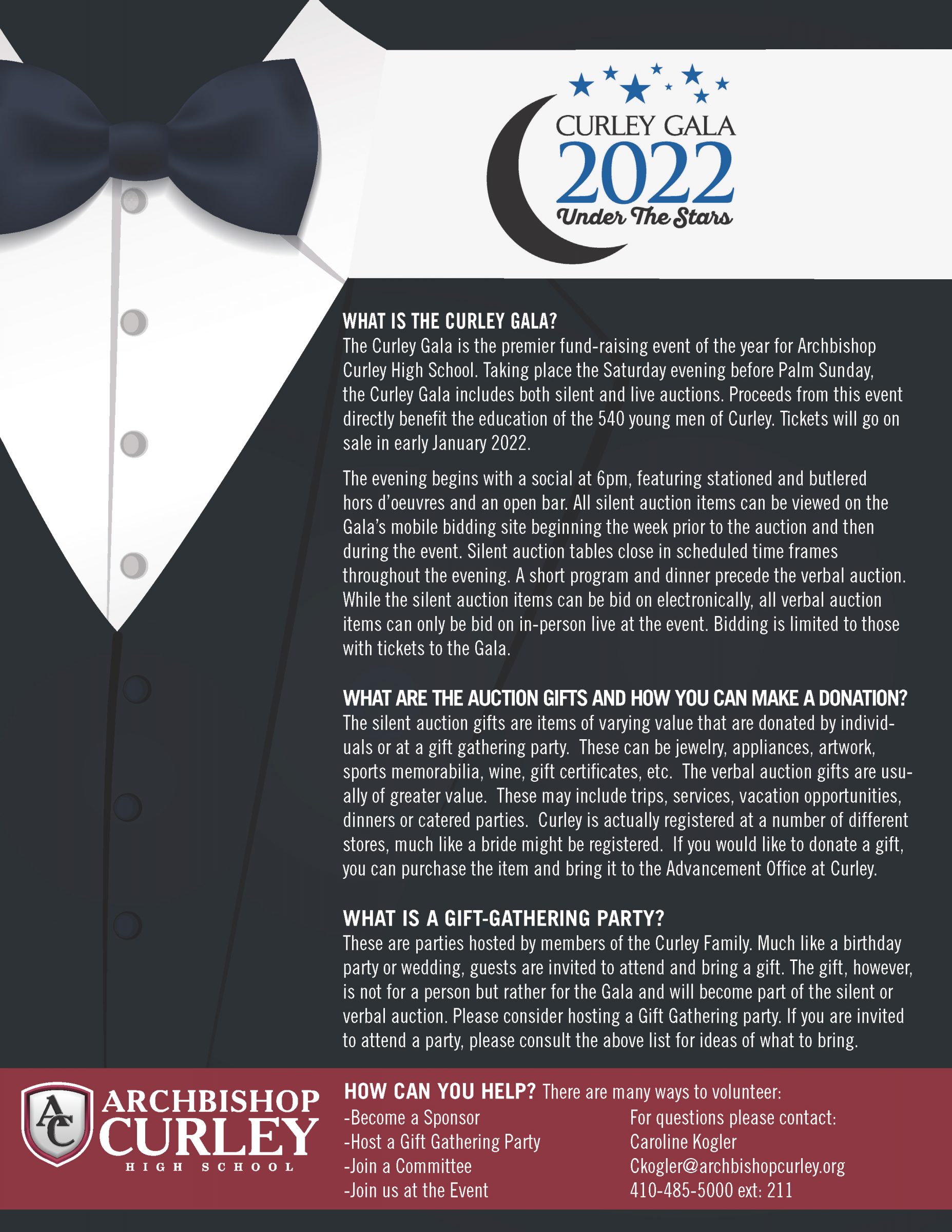 For all Gala related questions, please contact Caroline Kogler   ckogler@archbishopcurley.org