Exploring and Applying to Colleges
Exploring Colleges
There are nearly 3,000 colleges in the United States offering 4-year degrees. The sheer variety of options, from rural liberal arts colleges to public state universities, can feel overwhelming. Starting one's exploration with an open-mind is essential as we want each student to research a diverse set of schools. Eventually, as students progress into their 11th grade year, the exploration process should become more refined and detailed. When exploring the different options, be mindful of what schools are a good fit for each individual. Please use the below resources to research and develop one's list of colleges.
College Visits 101 –  A guide to planning your college visits.
College Visit Permission Form  – A form needed to receive an excused absence if your college visit is during a school day.

A free college planning site with a step‐by‐step approach to help students find, afford and enroll in a college that's right for them.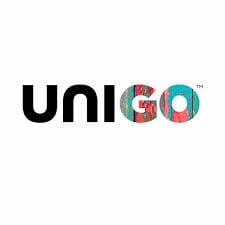 An online business matching students with colleges, scholarships, internships, student loans, majors and careers.
An American media company that publishes rankings and analysis for over three hundred and twenty universities. Its evaluations include quotes from real students, as well as information that is not published on colleges' websites.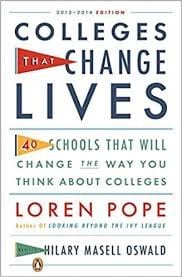 A college educational guide emphasizing the importance of understanding an individual student's needs and how they 'fit' with the mission and identity of an individual college community.
---
Applying to College
College admissions counselors often remark their job is to admit "applications," not students. In most cases, college admission counselors do not personally know the people they admit, but they know their applications in great detail. Students, therefore, need to submit strong applications that put themselves in the best light. It can be easy for students to overlook the significance of proper grammar and spelling while filling out an online application. Applications are not text messages or e-mails! Capitalization, spelling, and grammar are important. A good college application tells the student's unique story, first by describing all of a student's high school achievements, and then going beyond the facts and figures and offering a snapshot into the real person behind the transcript and test scores.

A comprehensive college and career readiness resource which helps students assess their strengths, interests, and postsecondary goals.

An undergraduate college admission application that students may use to apply to any of more than 800 member colleges and universities in 49 states and the District of Columbia, as well as in Canada, China, and many European countries.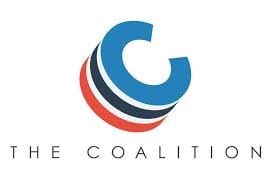 The Coalition Application is a college application accepted by over 140 schools.
---
Standardized Testing


A non-profit educational organization created in 2008 by Salman Khan with the goal of creating a set of online tools that help educate students as well as providing free SAT Prep.
Linking your PSAT to Khan Academy
---
Financing College
Financial Aid Guide   –  A guide outlining the various forms of financial aid, grants and loans and when and how to apply for them.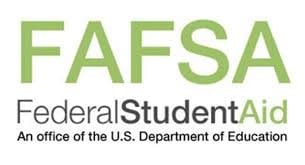 The Free Application for Federal Student Aid is a form completed by current and prospective college students in the United States to determine their eligibility for student financial aid.
Net Price Calculator  – A resource available on a college's website, allowing prospective students to gain insights into the cost of attending a particular college/university.
---
Student Athletes
---
2019-20 Archbishop Curley Profile